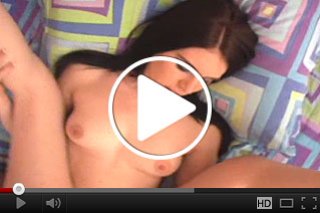 Brunette and a shy looking! Take care of her beautyful body if you like to make XXX with her...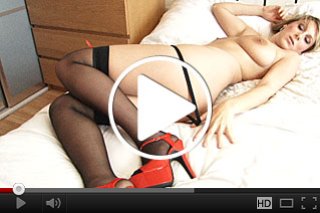 The blonde teen with massive tits rolls seductively on the bed! High-heels and black hold up stockings are the only thing she wears...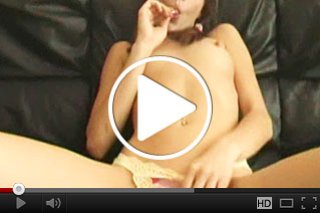 Just delicious...She licks her lollipop and rubs her cute nipples simultanously...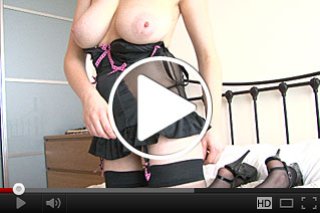 Slight black nylons and a gothic-look dovetails nicely. In this outfit she is irresistible...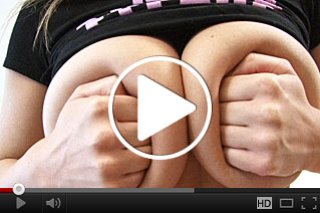 Please dont take pictures of Demi! I know it's not easy but such cute tits are made for photographs...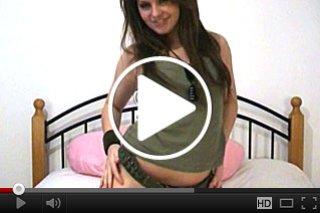 Ruby is a really cheeky girl...She offers her beautyful teen-body onto the bed...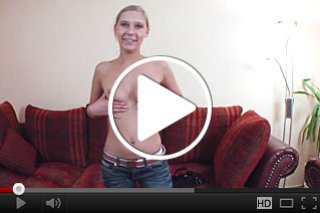 What a tasty chick...Still 18 years old but both nipples a obviously pierced! How horny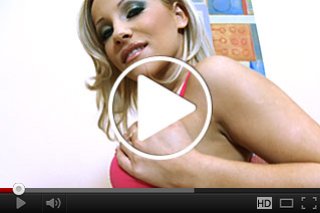 First time in front of the camera...Cindy is a little shy but after a few moments she undresses herself in lustful mood...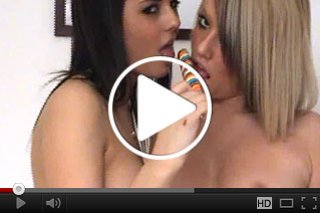 Nice and slow! Two chicks with nice boobs are going to undress each other...